2021 Sigma Kappa Delta Virtual Convention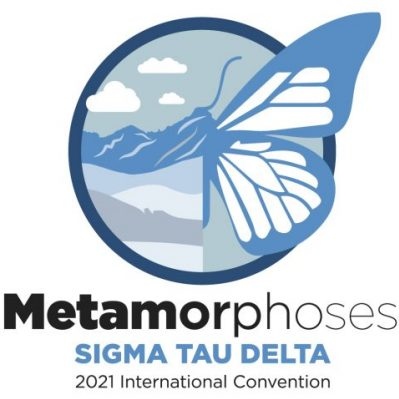 Because of the continuing COVID-19 pandemic, last week we made the difficult decision to transition our planning for the 2021 Sigma Tau Delta Convention in Denver to a Virtual Convention for next March. We want to preserve the most important parts of the convention tradition, including student and advisor presentations, inspiring speakers, and student leadership and social activities. While we cannot meet in person, we want this virtual convention to provide exciting opportunities for participation in meaningful ways. We hope that chapters who could not travel to Denver can take advantage of many of these opportunities.
Want to take part? Sigma Kappa Delta will be hosting a member roundtable and an advisor roundtable. Additionally, we will be announcing the winners of the 2021 Awards and Scholarships and also hosting a Meet and Greet. More details coming soon!
---
Rough Beauty: Forty Seasons of Mountain Living
Karen Auvinen
Rough Beauty is a memoir that recounts Auvinen's journey from a restrictive childhood to find her vocation in writing and her connection with the "rough beauty" in the Colorado mountains and among a community of quirky and often contrarian individualists. She chronicles her many transformations along the way: changing her name, moving to an isolated cabin, learning to live with the beautiful but brutal mountain seasons and with the animals around her, forging a place in her unusual community, coming to terms with her family and its history, earning degrees in poetry and literature, becoming a teacher, surviving disasters of fire and flood, and exploring her own evolution through the "forty seasons," ten years living alone with her dog, Elvis, in her mountain home.