Welcome to Sigma Kappa Delta
A Sigma Kappa Delta chapter is more that just another college club. It is a unique entity that opens the doors of opportunity for its members and facilities academic, professional, and personal growth. There are more than 140 active chapters across the country, each defined by its location and membership, yet bound to the rest by the common goal of promoting excellence in the disciplines of the English language.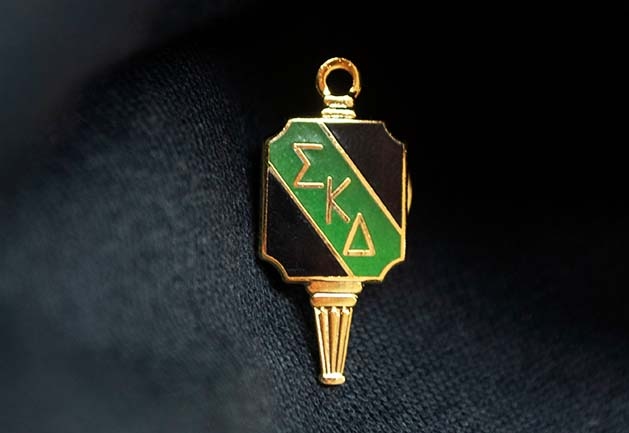 Those invited to join SKD have achieved the Society's high standards of academic excellence. Click here to view all of the membership benefits available to you!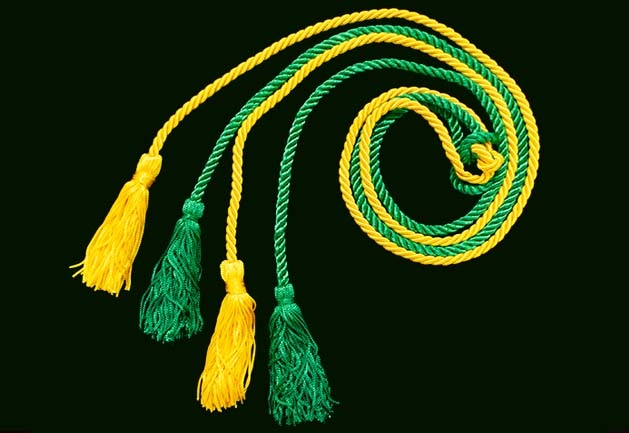 Want to represent SKD? Looking for some awesome SKD gear? Look no further. We've got you covered! Shop for SKD apparel, graduation items, and more! Just shop SKD!